SodaStream is the World's nº1 brand of Sparkling Water
Annually we supply over 1.5 million liters of sparkling water to millions of homes worldwide
We have been introducing innovative solutions in the beverage industry since 1903, with a system that allows you to carbonate water at home.
Over the past century, we've continued to grow and innovate with over 65 patents and 198 registered trademarks worldwide.
Market Leaders in terms of technological advancement and quality products, our System allows you to carbonate your water, add flavour and enjoy a better-for-you drink at home, as you like.
We are the largest manufacturers and distributors of carbonation systems and our machines have been sold in over 60,000 stores in 45 countries.
Today, we are leading a revolution against conventional plastic bottles and soft drinks, and we present a better solution for your health and the environment.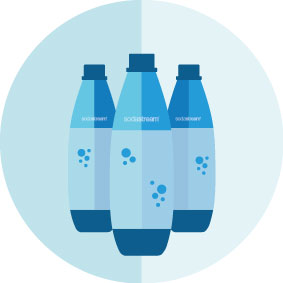 Healthy
Keep your whole family hydrated with our refreshing and always available sparkling water. You also have our flavours, with all-natural sugars that make drinking water more fun!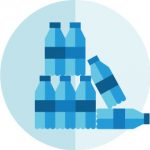 Ecologic
Forget about conventional soft drinks, with SodaStream you save about 2500 plastic bottles a year and avoid polluting our planet.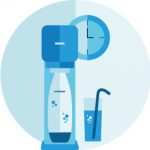 Easy and Convenient
With SodaStream you always have sparkling water available at the push of a button. No hassle, in seconds you make your drink just the way you like it.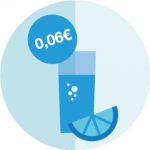 Economic
Our machines are simple and effective, allowing you to make sparkling water more cheaply at home, costing about 0.06 € per 25cl.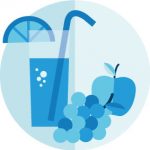 Customizable
Decide the level of gas you put in your drink as well as the taste you prefer. We have more than 10 flavours available, including classic, fruit and diet versions. Just choose!
One of the simplest changes you can make to a healthier life is to drink more water. SodaStream makes it easy!

Your body needs 9 glasses of water per day
Here's Why
Brain
Staying hydrated is the perfect way to beat mental fatigue.
Heart
Dehydration impairs heart function, leading to palpitations and increased blood pressure
Skin
We all know that staying well hydrated helps keep skin healthy.
Cells
Our bodies need enough water to carry nutrients and oxygen to cells and to help remove toxins and other waste.
Digestion
Provides adequate hydration in the digestion and absorption of food and nutrients, making the digestive process efficient.
Protection
The fluids in our body cushion the joints and protect tissues and organs, including the spinal cord and brain.
Not enough for you? We give you more reasons!
Exercise but Hydrate Yourself
Hydration boosts physical capacity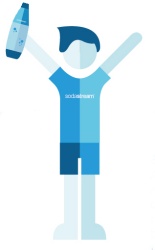 Natural
No artificial flavors, coloring and sweeteners and no preservatives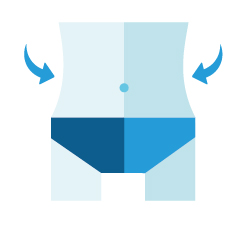 Bubbles with Zero Calories
SodaStream has a wide range of calorie-free diet options
More Water
Studies show that those who have a SodaStream drink 3 more glasses of water and water-based drinks a day compared to those who don't.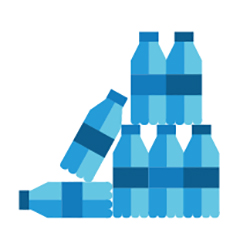 Recycling
340,000,000,000 bottles and cans are not recycled every year. The production of a plastic bottle consumes five times its water content during manufacture. A bottle takes 450 years to completely decompose